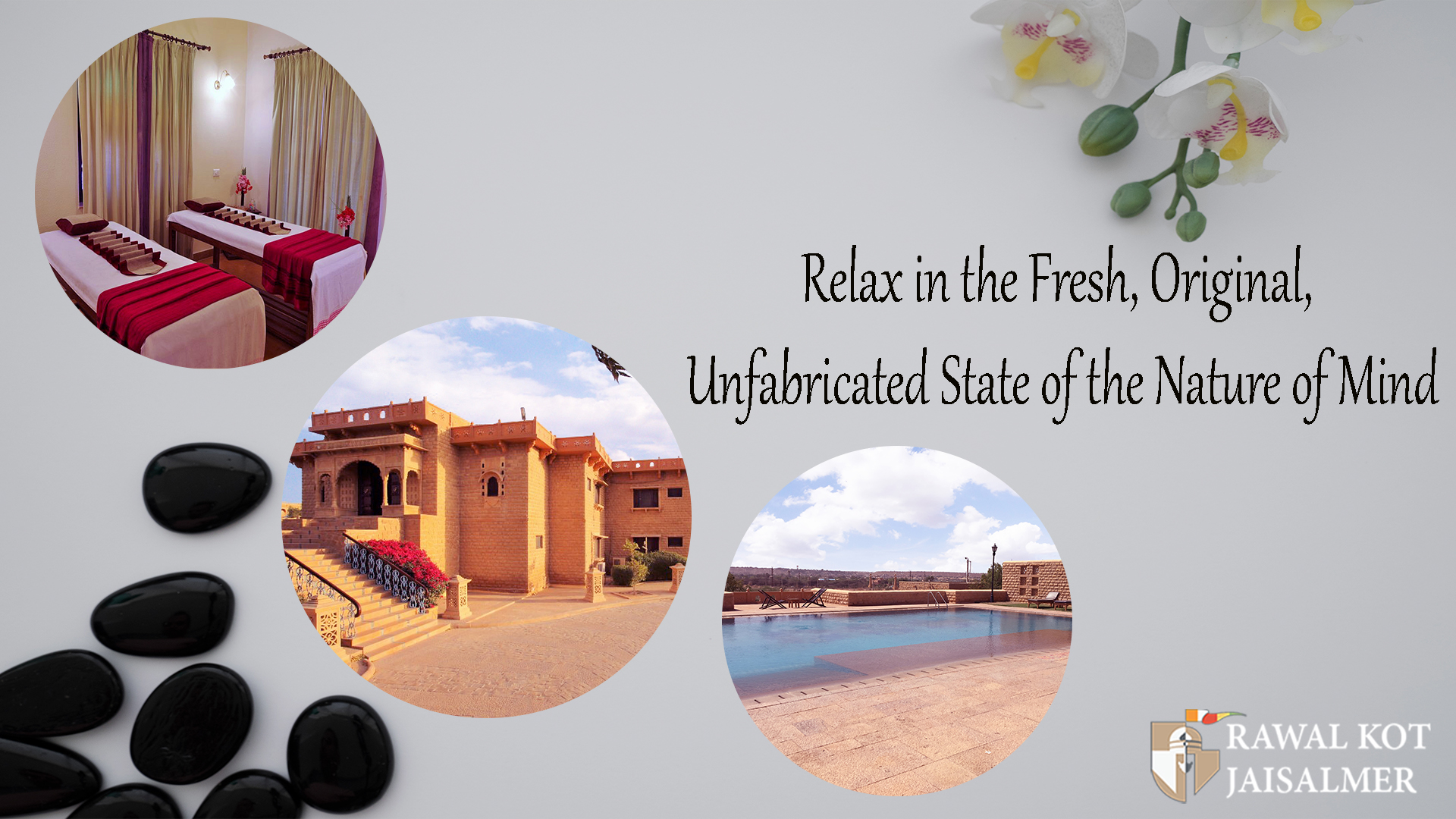 Relax in the Fresh, Original, Unfabricated stated of the Nature of Mind.
Hotel Rawal Kot Jaisalmer is the ideal choice for them who are looking for some relaxation time during The visit to Jaisalmer.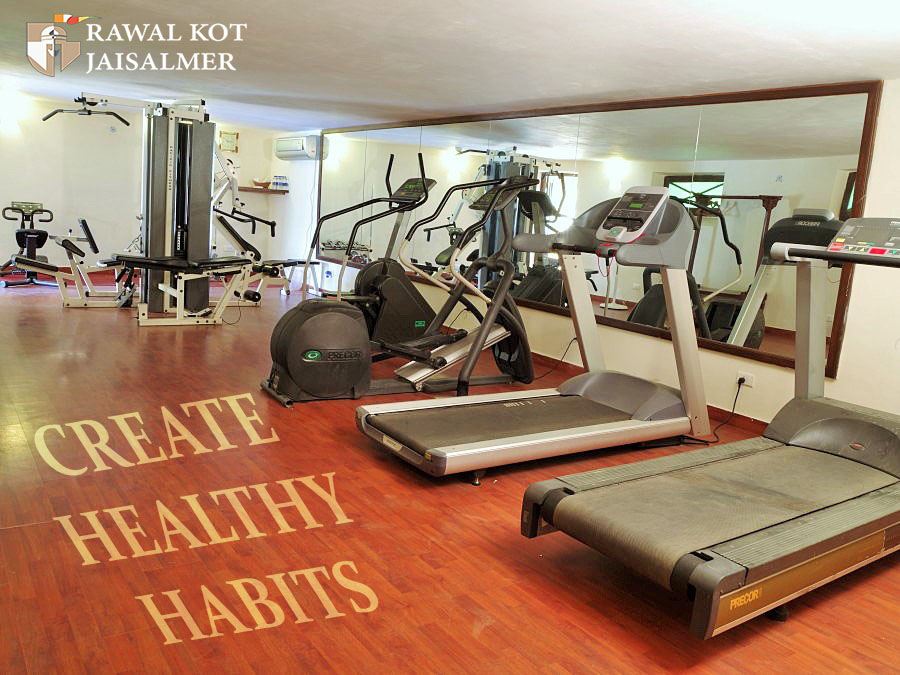 Each new day is a new opportunity to improve yourself, take it and make most of it. Stay Healthy Stay fit. The hotel provides a gym section so that your everyday routine doesn't get interrupted.
The COVID 19 pandemic has created a truly unprecedented situation which affects us all.
In this scenario the well-being of our guests and associates continues to be our utmost priority. With the easing of the lockdown in India, we resume our services ensuring all precautionary measures of the highest standard are in place which aligns with expert practices for working to overcome COVID 19.
X